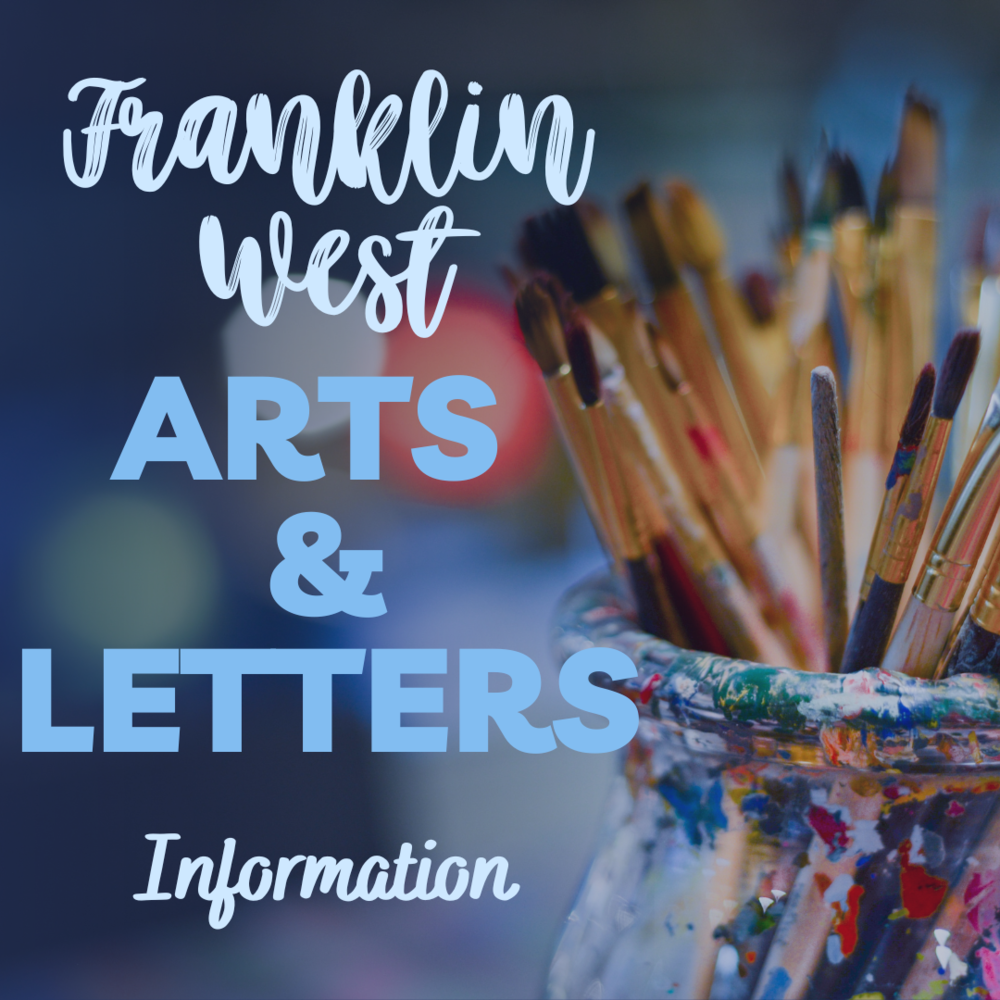 Click here for a copy of our Arts and Letters packet. http://bit.ly/41HfHjQ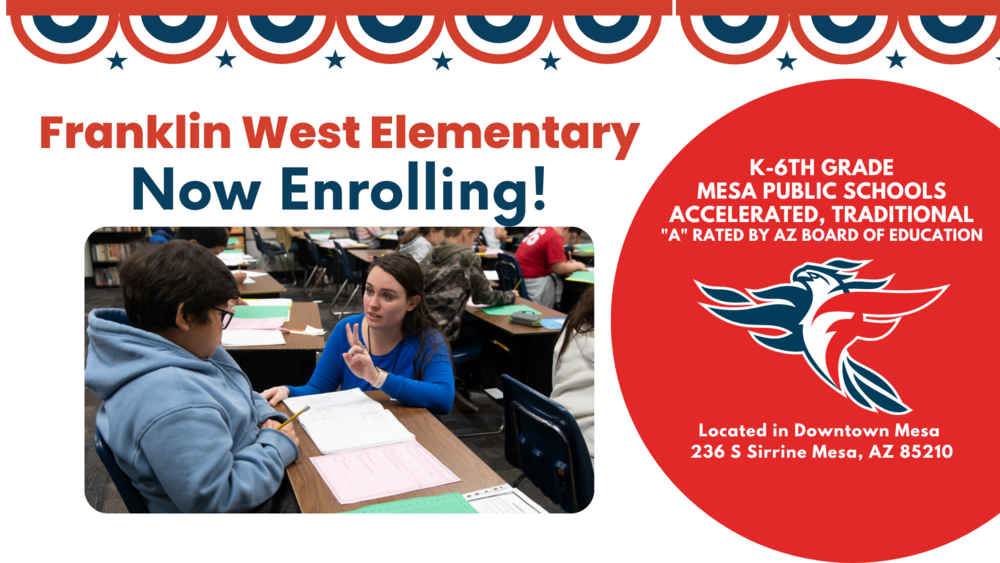 Franklin West is now enrolling for the 2023-2024 school year in all grade levels! Click on the "enroll/visit/capacity" tab to begin, or contact us at 480-472-5400.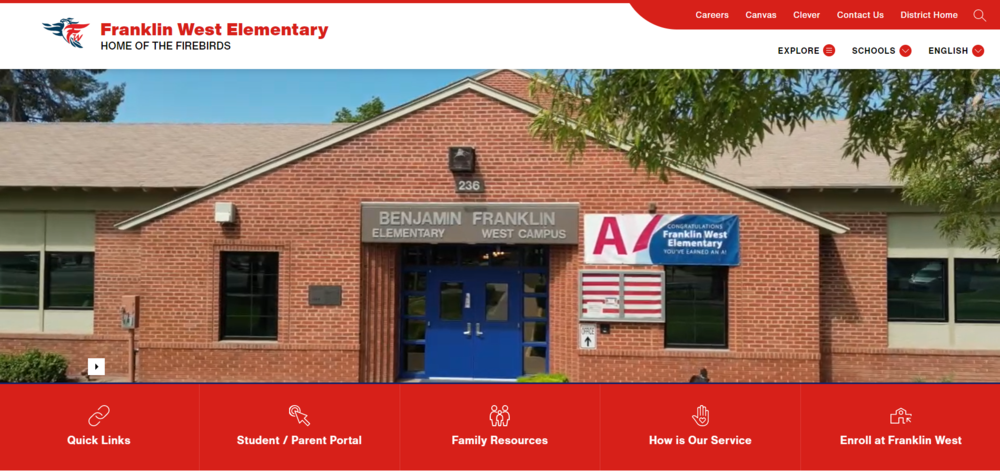 We have been working hard to improve our school website and provide our community an updated venue for learning about our campus, our culture and the variety of engaging programs w...