Start with us, graduate with us!
$62,842 - average salary of all teachers employed in FY 2023
17 Choice and Success Schools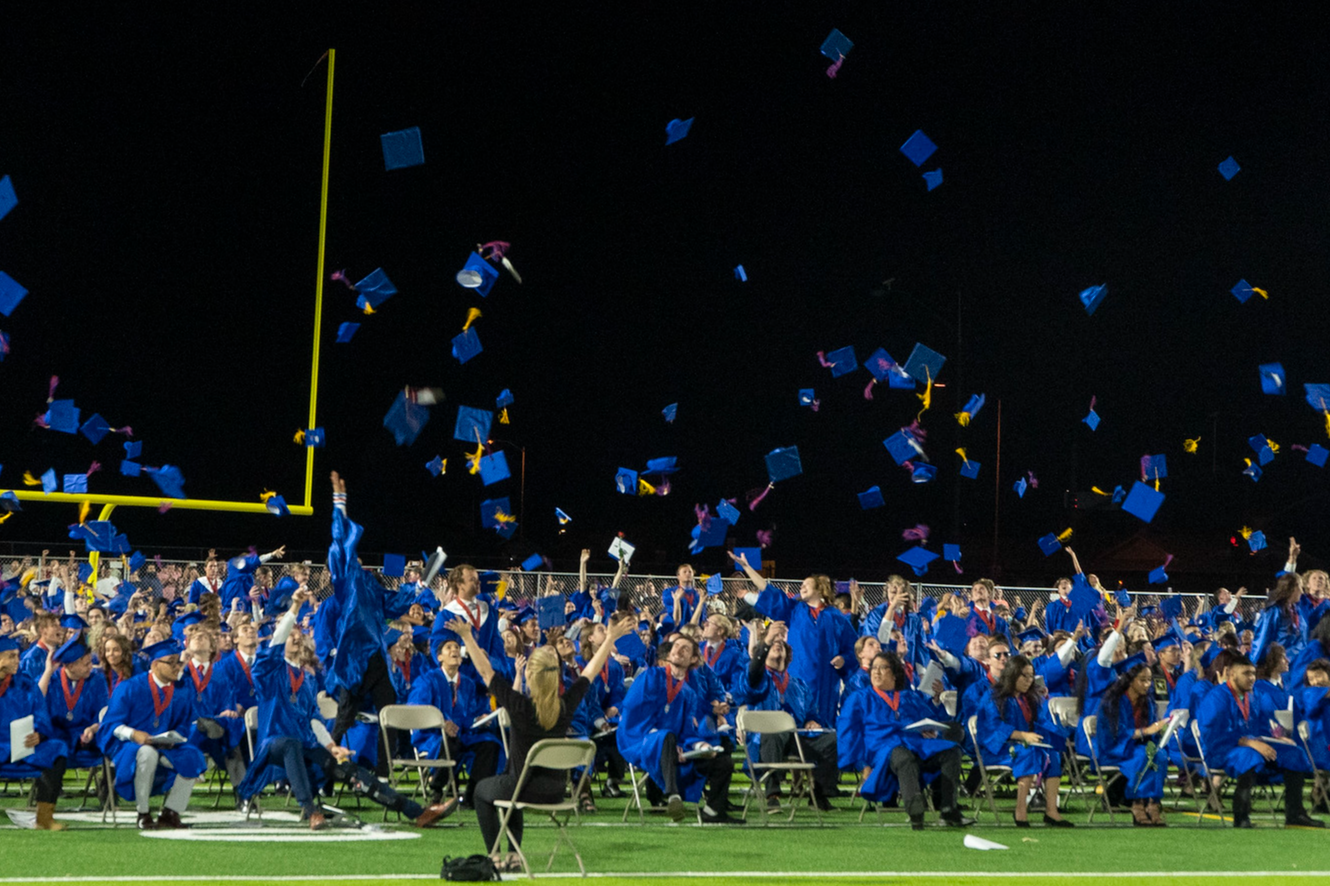 Why choose Mesa Public Schools?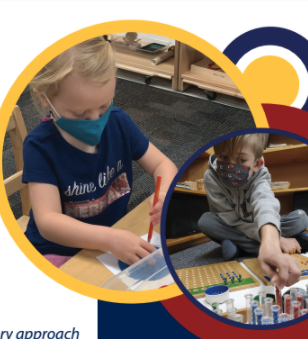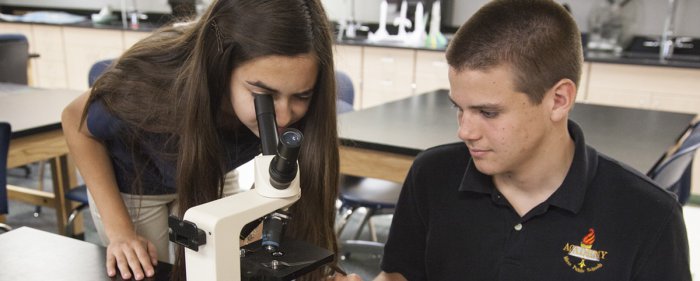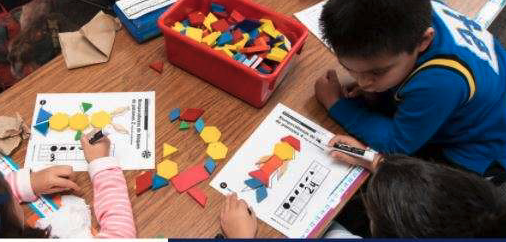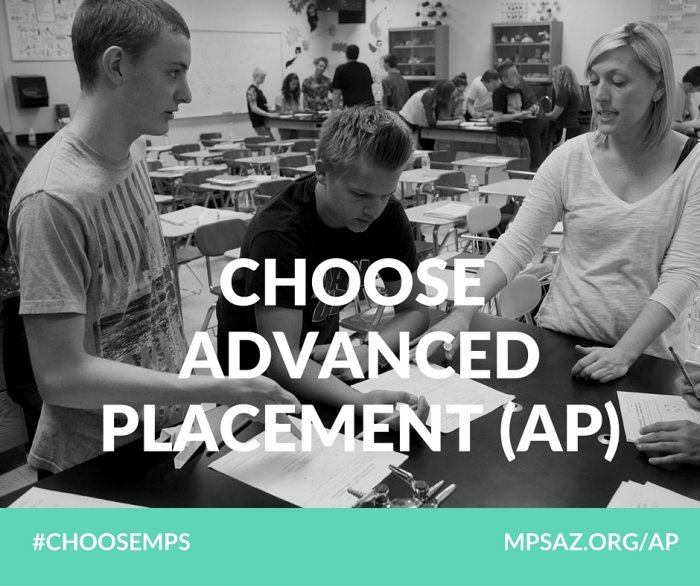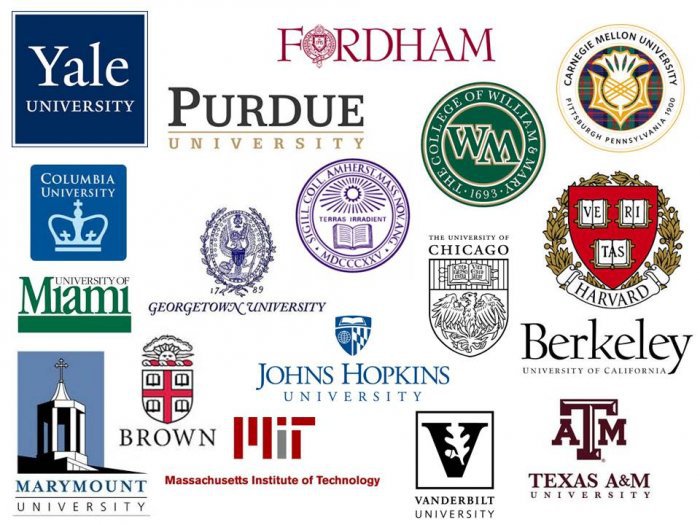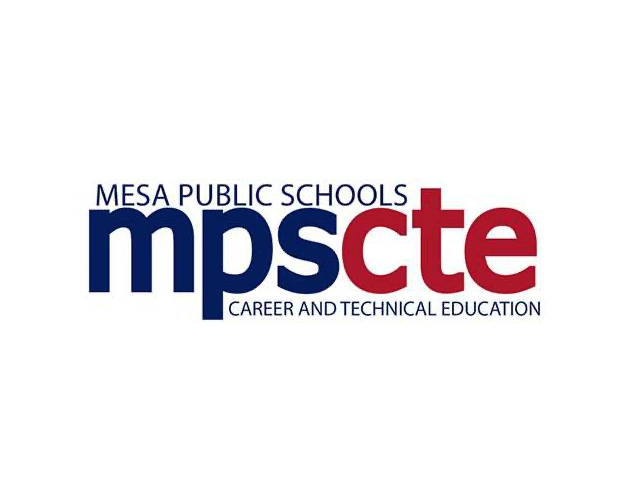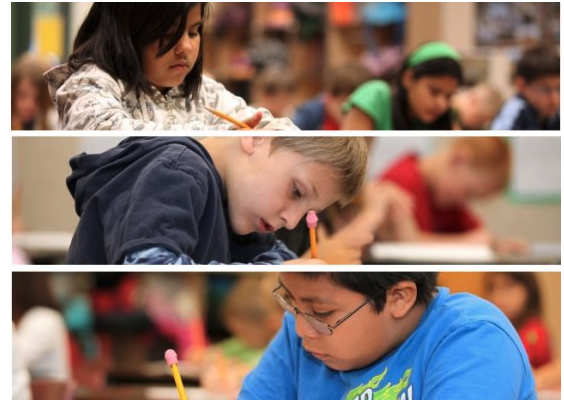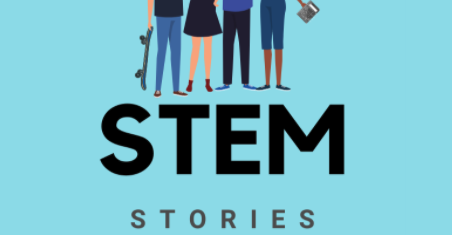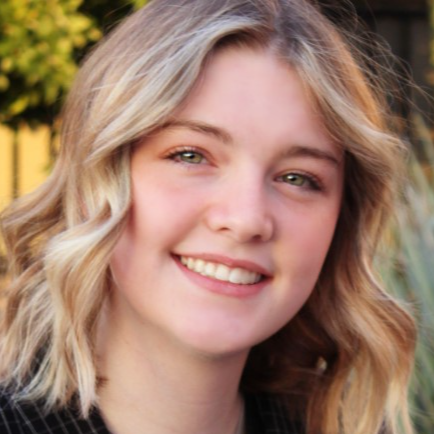 Quinlan Harris, Red Mountain High School graduate is a 2023 Flinn Scholar.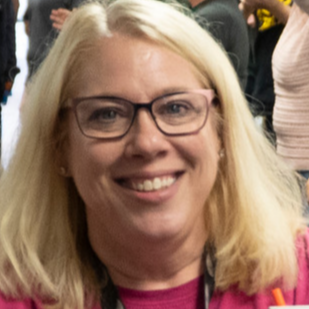 Nancy Parra-Quinlan, Kino Junior High STEM teacher is the 2022 Arizona Teacher of the Year and the 2022 National AFA/Rolls-Royce Aerospace/STEM Teacher of the Year.